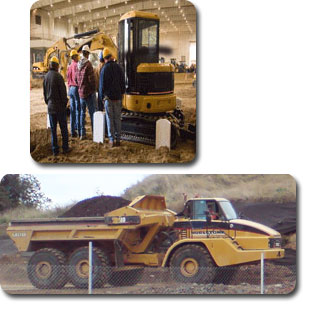 We train your staff so you don't have to.
When you order an automatic lubrication system from Summit Automation, our specialists will not only fully install your system, but will also train your maintenance staff on the proper upkeep of the system. In addition, we periodically offer free training seminars to keep you educated about new technology. Check back for a schedule of upcoming events.
If you would prefer a private, on-site seminar, our specialists can come to you. Call us at 1-888-792-5416 to schedule your free training session today.